About Us
Empowering people to overcome stress.
1 in 4 New Zealanders report suffering from anxiety.
Anxiety is one of the fastest growing mental health conditions around the world. With stress, digital distractions and endless demands on our time it's no wonder millennials have been dubbed 'the anxious generation'.
Why we do it
To drive change
For far too long there has been a stigma around talking about anxiety, we're here to change that.
To build community
Together we share stories of our struggles and successes, because through understanding we are not alone we find courage.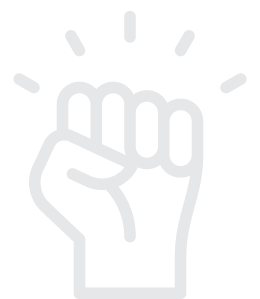 To empower
We believe that in knowledge comes power, and the knowledge that we can be our own drivers of positive change is the most powerful of all.
Supported by experts.
Our Advisory Board is composed of leading Naturopaths and Psychologists who specialise in mental health. Our Naturopaths have worked with us right from product formulation and our Psychologist advises us on our communications. Together they will be helping us develop holistic resources to add to your toolkit.
Dr Victoria Thompson BA (Hons), DClinPsych
Clinical Psychologist
Stephanie Gobbo BHSc
Clinical Naturopath and Nutritionist
David Casteleijn MHSc, BHSc
Naturopath and Medical Herbalist
Nadine Isler BA, GradDip, MSc, PGDipPsychPrac
Registered Psychologist